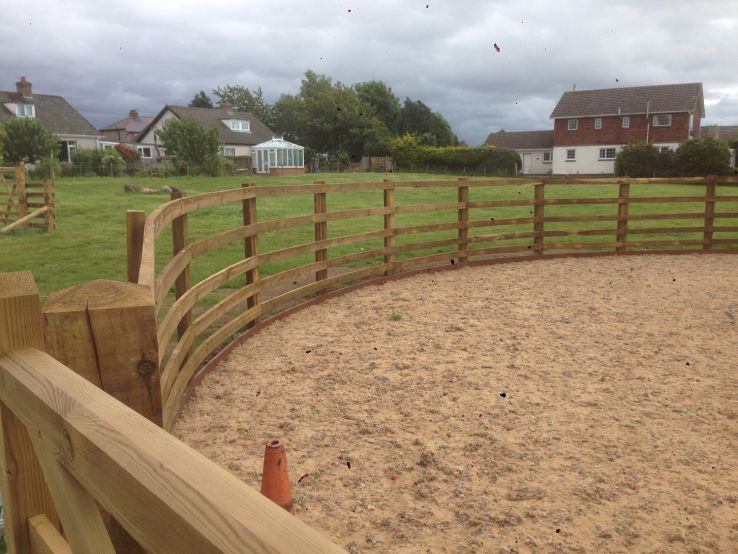 T A Hodgson Limited
Oak Tree Woodhead Farm
Edenhall
Penrith
Cumbria
CA11 8TD
07715 028 366
Fencing Contractor in Cumbria
You'd be hard pressed to find a property without a fence. They're everywhere, and for good reason. Regardless of your property type, fences are a useful addition. They help keep unwanted things out, while keeping your treasured things safe. They play an important role in keeping your premises secure. So you need to make sure you make the right decisions when it comes to choosing fencing.
TA Hodgson are experienced fence suppliers and experts in agricultural fencing. Whatever your need, we'll help. We're able to supply and fit the following types and more:
The main reason for getting a fence is to increase the security of your home, farm or business. They create a barrier between the things most important to you and the outside world. The right fence will deter intruders, making it difficult or impossible to get in. As well as this, fences keep livestock, children and pets safe in your garden or fields.
Can't find what you're looking for? Need a little bit of help? Get in touch with TA Hodgson today and we'll advise you on the best fencing choice for your home or business. Give us a call on 07715 028 366 for a faster response.